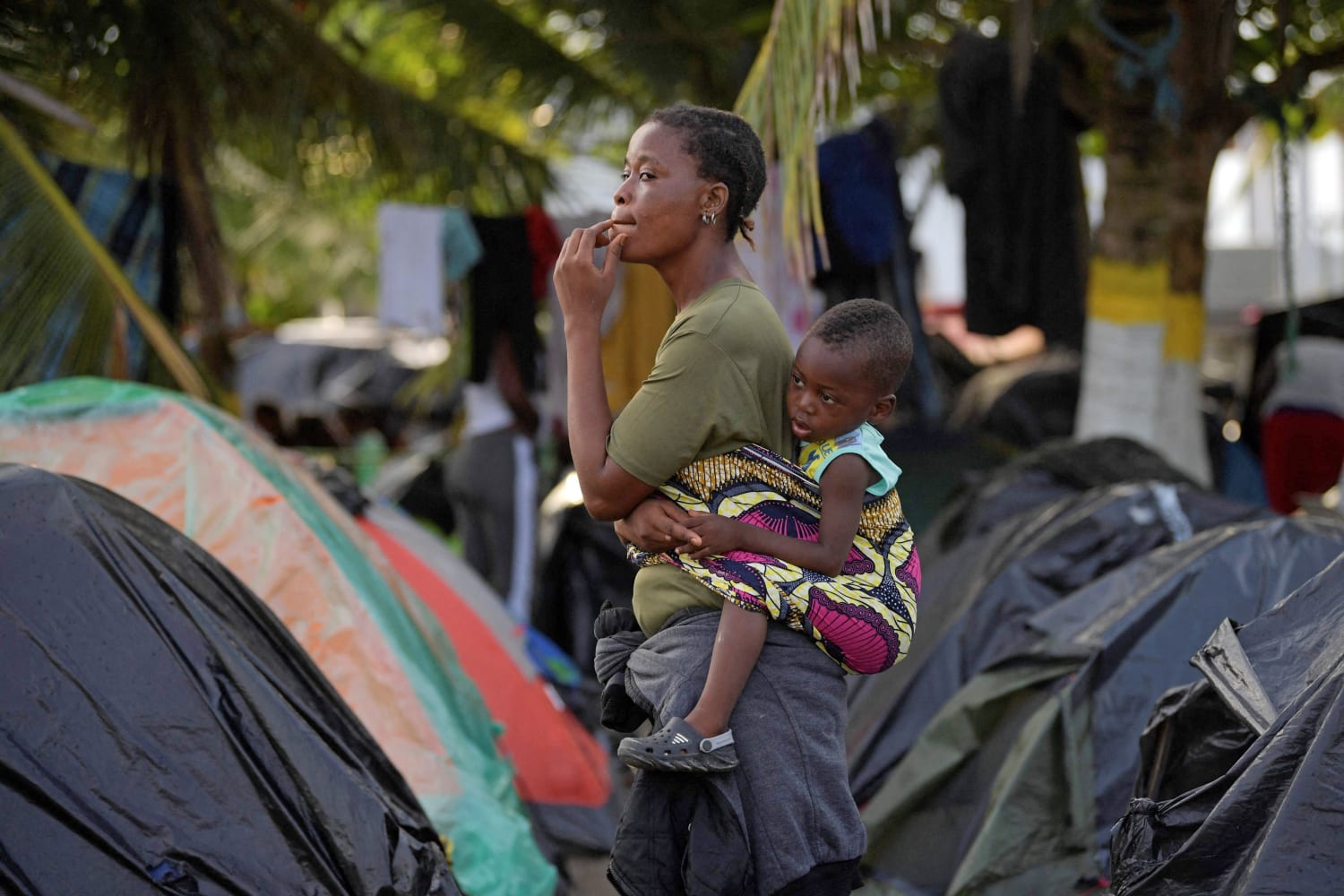 Those determined to help families back home may wait in Mexico before attempting to enter the United States, said Gabriel, who did not give his surname.
"Everyone is awaiting a decision by the government of the United States, to see if this calms down and how they can enter to do the migration process."
The U.S. special envoy to Haiti resigned on Thursday, blasting the Biden administration for "inhumane, counterproductive" deportations, while Mexico has urged Haitians to return to its frontier with Guatemala to request asylum.
Many migrants have spent years in other Latin American countries like Chile and Brazil before attempting the journey north and now feel their opportunity to enter the United States may be closing.
"What we want is to be allowed through before they shut the borders for us in the United States," a Venezuelan migrant who would not give his name, but said he had been working in Peru, told Reuters this week. "They are going to take away our dreams."
Colombia and Panama agreed last month that 500 migrants could cross per day, but local officials have repeatedly urged them to raise the quota, saying it is far too low to keep pace with the up to 1,500 migrants who arrive in town daily.
Migrants — many with young children — crowd hotels or sleep on the beach, waiting in interminable lines in the pouring rain to seek boat tickets.